Despite a hesitant start, automation is in the workplace and is rapidly gaining traction as organizations realize the usefulness and productivity that it brings. Your company or team can automate everything from the recruitment process and employee analytics to your team meetings and form autofill.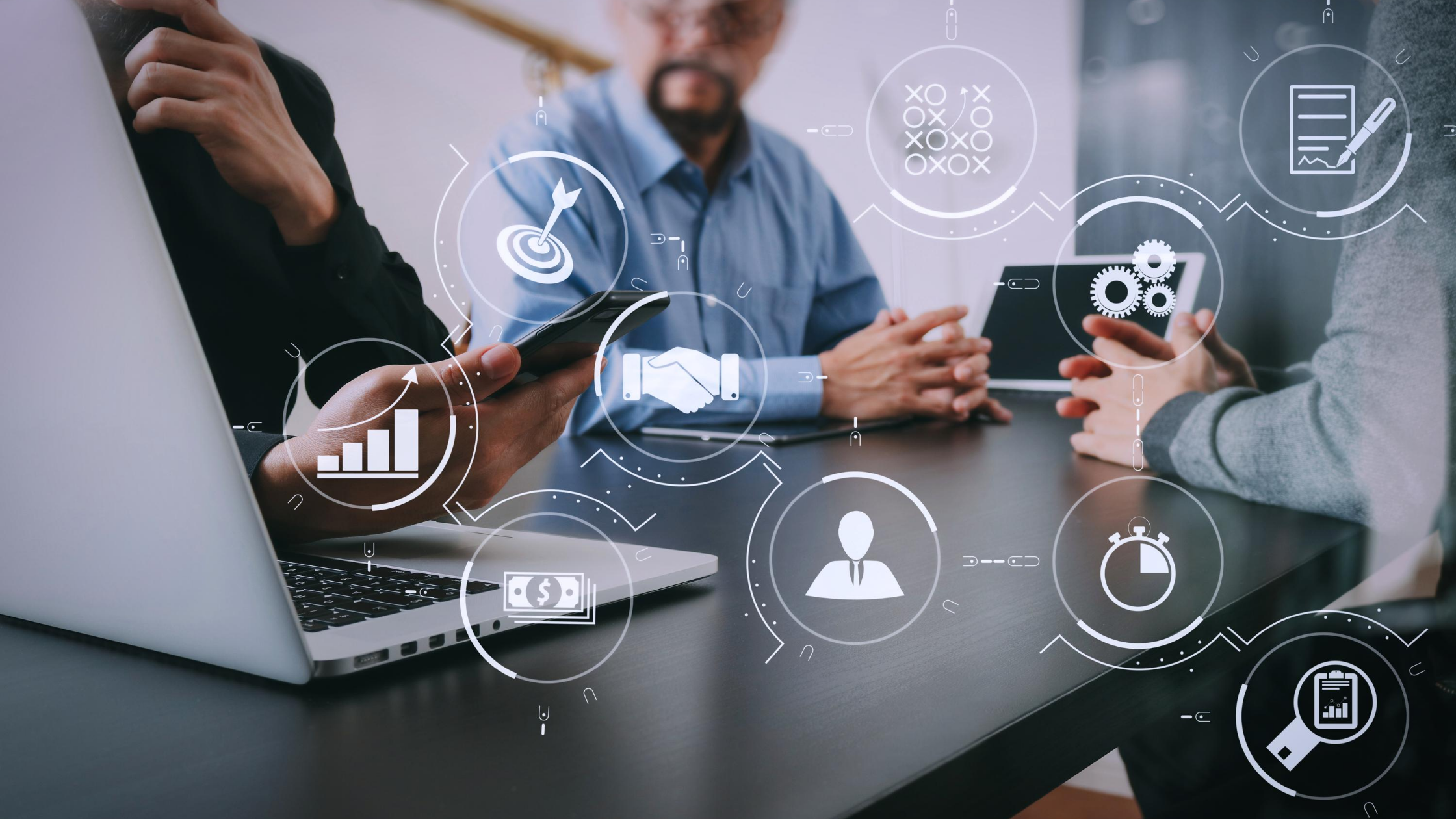 Discover workplace automation apps that help your business get on track, stay on track, and succeed in your industry.
Hiring New Employees
Recruiting automation helps free your HR department or team leads from the arduous searching and the first-level interviewing process. Automation doesn't replace recruiters, but it does allow recruiters to work more efficiently and productively. Automation also helps improve your new hires' quality and increases the odds you'll find candidates who have the right experience.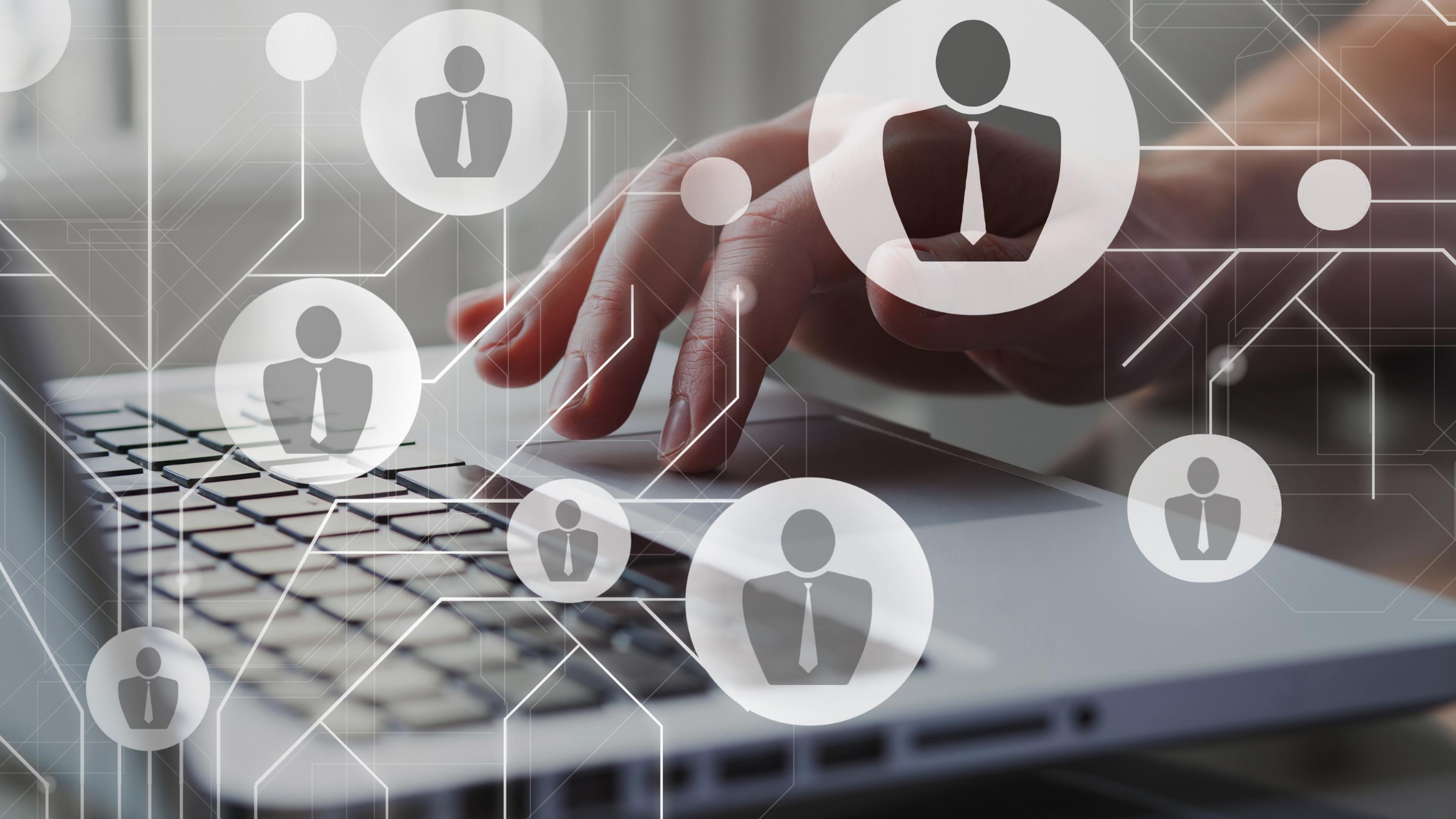 Appcast Xcelerate helps you optimize your recruitment process through automated job ad distribution. Through Appcast, you find higher quality candidates and get more applications overall. The app advertises for you, reducing your time and costs spent on recruitment. Appcast features an easy-to-use platform with simple tools to help you set up your recruiting profile and get you started.
Smashfly is another job recruitment platform that uses an open-source format to integrate with the system easily. You can transfer your recruitment and marketing data to the app and use the job board and job import APIs to set up profiles and add job advertisements to the job distribution channel. You can start Smashfly with a demo and then go on your own, automating the recruitment process.
RecruiterBox is an all-in-one tool for recruitment. You can track your entire process and each individual from beginning to end all in one place. The app lets you attract and evaluate new hires to grow your company. Through RecruiterBox, you attract top talent with compelling job advertisements and optimal job ad placement in job boards.
Analytics on Current Employees
Employee analytics automation helps your HR department handle large amounts of employee data. Transforming employee data into insights and actionable information lets you build a better workplace with happier workers. You can also grow your organization faster and smoother through automating HR processes. Sustainable growth is the key to advancing your company goals and bringing your products and services to more people.
Gusto helps you build a better workplace and grow your business on a simple platform. The app includes payroll, time tracking, compliance, and finance automation tools. Gusto can tackle your payroll taxes, send out employee pay, track hourly work, steer you away from potential HR legal issues, and help employees handle unexpected expenses between their paydays.
CultureAmp is a one-stop HR automation platform that helps highlight data and insights across the spectrum of engagement, performance, and productivity. The app provides a diagnostic survey of employee data, producing analytics, and offering actionable steps. CultureAmp also delivers performance evaluations, reviews, goal tracking, and helpful feedback for each employee.
Luminoso is a text analytics app that turns "conversational text data into business-critical insights." The app lets organizations take informed actions on their mined text data and information to provide a better employee experience. You don't need any code or expertise to use Luminoso — the product is designed to let users of every technical level analyze conversational text.
Company Meetings
Meetings are often long, tedious, and frustrating. But what if they don't have to be? You can automate various elements of your sessions to free up mental bandwidth and take the stress out of your meetings. Try automating everything from scheduling, reservations, and invitations.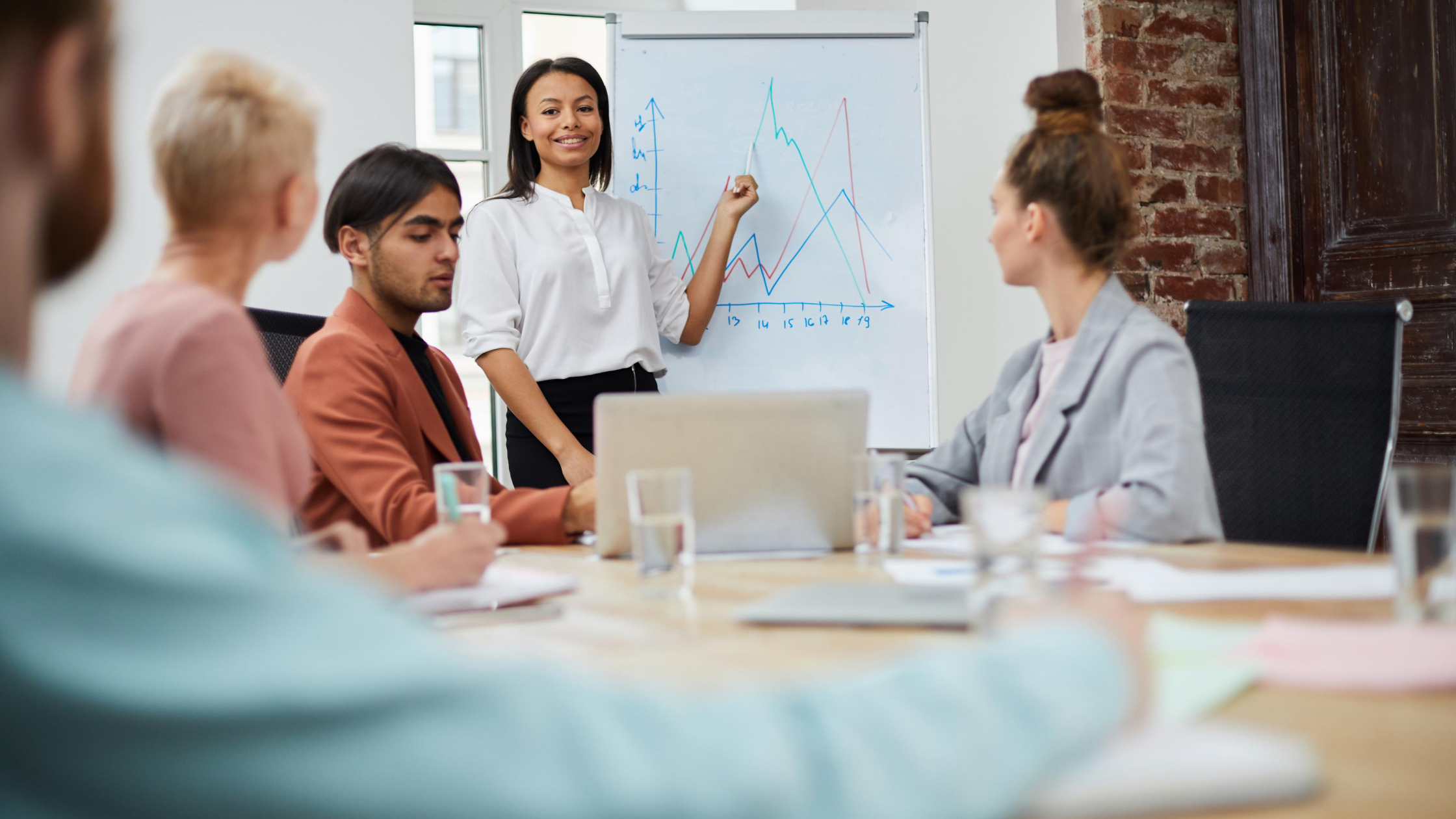 Doodle is a smart scheduling app that automates choosing meeting times. Instead of sending countless emails asking when someone can meet with you and juggling multiple conflicting responses, you can set up Doodle to show each attendee your available times, allowing them to choose the best time for them. You can also open a time block on a first-come, first-serve basis that lets your coworkers see when you are available and whether that changes. You can integrate nearly any calendar app with Doodle.
Teem is a conference room scheduling software that fosters a more collaborative, productive, and flexible meeting atmosphere. Teem lets leaders gain the tools they need to plan for and execute a smooth, streamlined meeting. You can use Teem to schedule time at office spaces and desks, create workplace analytics, integrate with your favorite calendar apps, and set up conference room technology.
Form Autofill
Filling out forms online might not seem like a challenging task, but when you navigate dozens of pages and apps a day, remembering and filling in your usernames, passwords, and personal information can get tedious. Autofill apps are an excellent way to automate the process and are easy to set up — some are even free.
LastPass is a password keeping an autofill app that you can download on your PC and phone. LastPass offers a free and paid version for $3 a month. You can autofill everything from usernames and passwords to names, phone numbers, and payment details. LastPass makes it easy to work online and move between webpages and apps to get your work done.
Dashlane is another password keeping and form autofill app. Dashlane offers a free version that stores up to 50 passwords but works best with a paid subscription that also gives you access to unlimited passwords, a VPN, and dark web monitoring and alerts. Dashlane can autofill your usernames, passwords, name and address, and payment details into browser and application forms. If you don't want an individual account, you can subscribe to a business account that starts at $4 per month per user. The business account gives your team secure password sharing, added security, separation of work and personal data per account, and Customer Success Manager (50+ users).
Google Chrome offers an autofill feature in your browser window. When you fill out forms, Chrome offers to save the information for future use, including your address, payment details, and passwords. Chrome is secure and doesn't share the information with third-party companies or advertisers. You can start, stop, and manage the Chrome autofill feature by going to your Google profile inside a browser window.
How We Can Help
Need business-specific automation? Punk POS can build workplace automation, customized to your needs. Ask us how we can automate your business today!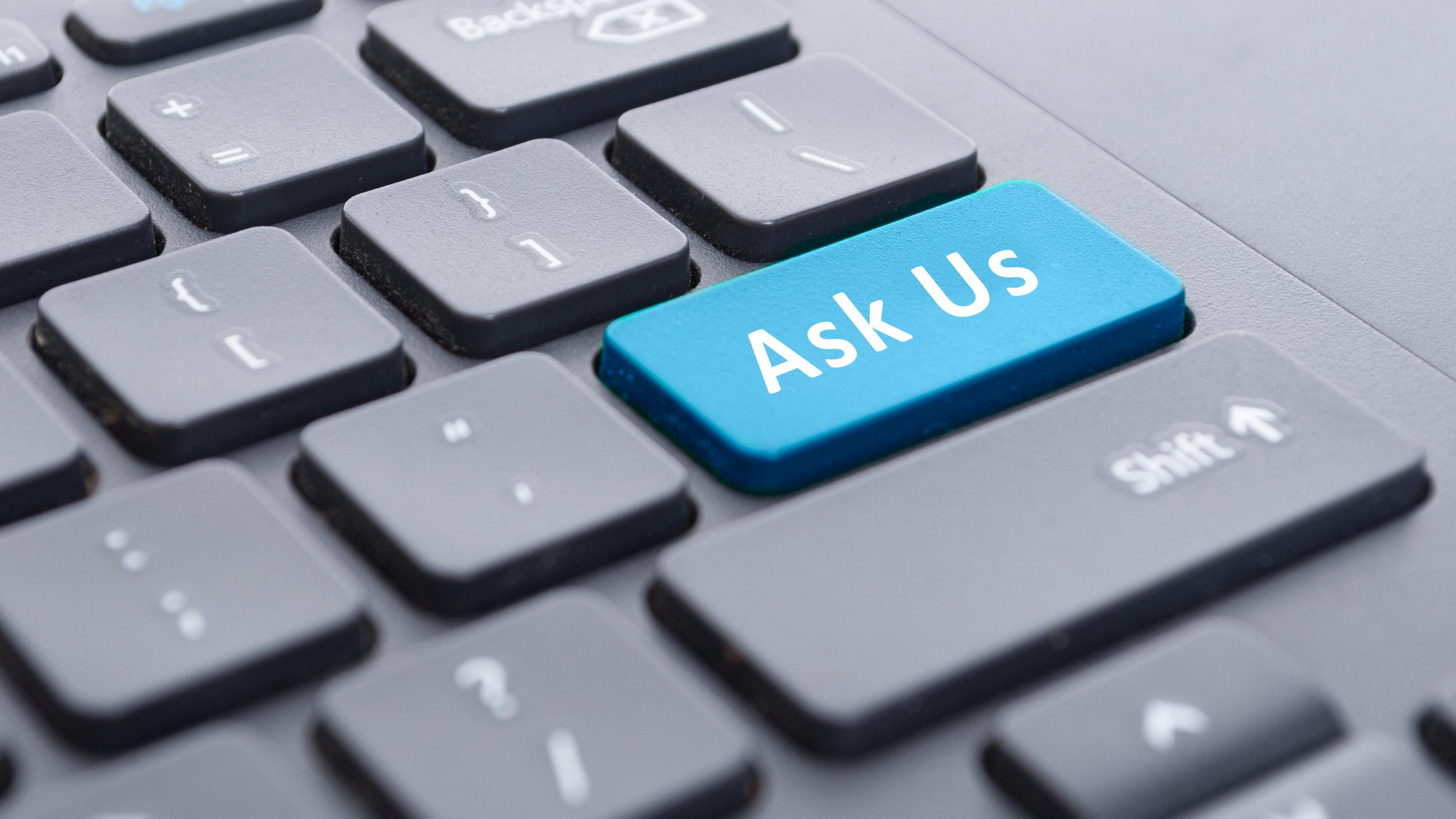 Topics: digital transformation, integration, automation, transformation, artificial intelligence