Big Data: How To Collect And Manage It
As the name implies, big data is a vast collection of structured and unstructured data. It is impossible to process big data using conventional methods such as Excel spreadsheets, text processors, or PowerPoint. It takes multiple software to run parallel on numerous servers to handle big data. Things like trend searches, social media marketing, keyword researches all need big data applications.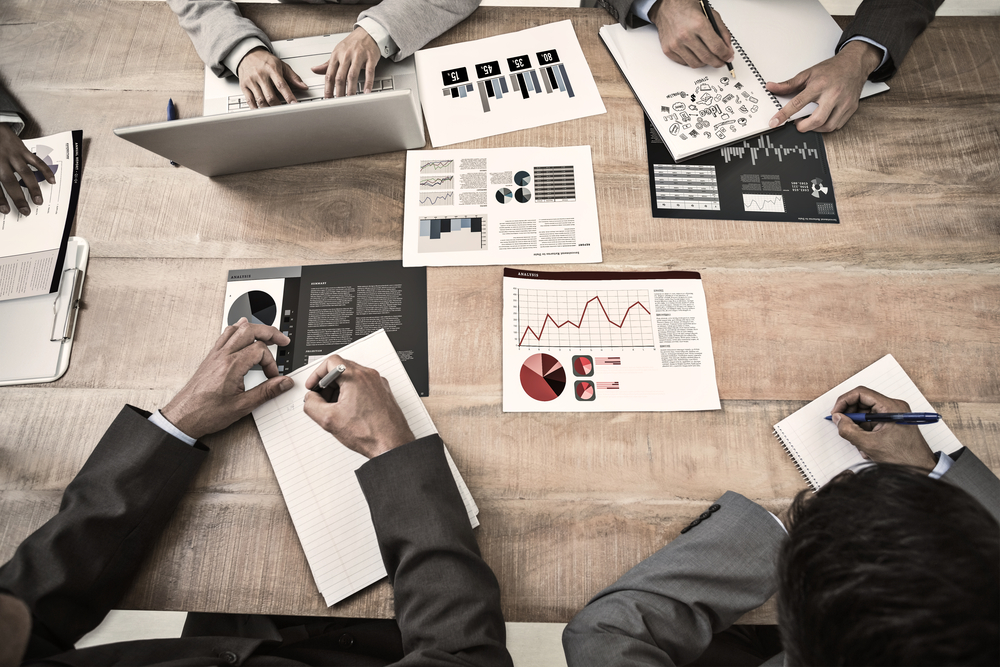 Advantages Of Big Data Processing
Processing and analyzing big data brings in significant benefits, for instance:
Big data processing can analyze and identify the latest market trends, allow keeping pace with key competitors. Big data tools can also automate routine tasks and enhance employee's productivity, which leads to overall efficiency.
The digital footprints that consumers leave behind uncover a great deal about their buying behavior, needs, preferences, and much more. This customer data helps to design tailor-made services and products to cater to customer demands. Naturally, it helps in attracting customers and boost sales.
Strengthen Online Reputation
There are multiple big data tools that help surf the huge online sphere to understand what people say about your brand's services/products. When you analyze customer grievances, you can improve your brand's online reputation.
How To Collect Big Data
Online Marketing Analytics
Google Analytics is an excellent option that provides demographic data and helps you gain insights into website traffic, landing page performance, conversions, keywords, and other relevant data. This can help you to understand what customers were searching for when they found your website on search engines, allowing you to target those customers in the future effectively.
Reward programs boost sales by encouraging repeat shopping. Large supermarkets offer a discount to customers just by asking for phone numbers or addresses. By analyzing your personal information and spending habits, they evaluate your annual income, gain insights into what and when customers are buying, and build their strategies accordingly.
The more you know the customers, the more efficient personalized outreach will be. Your business will experience a significant increase in purchasing frequency of customers when it starts to provide personalization. Moreover, as the customer interacts with your business from research to purchase, you'll better understand how you can personalize the offers – a crucial factor in generating consumer loyalty.
Since our global population is using social media platforms on a daily basis, it is now being analyzed in multiple disciplines. Social media is an excellent source for collecting big data. An average user spends 2-3 hours daily on social media, and their online activities reveal a lot of things about them. You can develop a deeper understanding of the content that your targeted audience wants to see and can leverage this opportunity to direct them to the business's website. Furthermore, by analyzing customer interactions, audience behavior, and trends on social media, you'll have massive quality data to improve the marketing strategies.
Companies offering free in-store WiFi not just collect your email address or social media profile information but also track your activities on the web. With this information, they can evaluate your buying patterns and can use this data to influence your future purchasing decisions.
How To Manage Big Data
Managing big data has become significantly challenging because data stores are growing exponentially. Big data management entails the organization, governance, and administration of large data files. Enterprises are relying on big data solutions to keep up with the spectacular growth of data pools. It's essential for companies to understand their responsibility for managing big data.
Data protection is a vital step in big data management. An enterprise must keep its data accessible and secure. One of the effective approaches to secure data is implementing firewall security, malware scanning, and spam filtering systems. Additionally, providing transparency into the business's privacy policy and requesting consent to collect and handle their data is crucial and giving people the option to refuse your access. To manage big data, it's essential to update the security methods constantly, providing appropriate training to staff, auditing the data management tools, and taking proper actions to ensure that the data is secure and up-to-date.
Big data automation is necessary for businesses to eliminate human errors and reliable management. It can help in improved decision-making and streamline all internal/external processes. Automation can facilitate the companies in leveraging its multiple factors without digging deeper into complexities.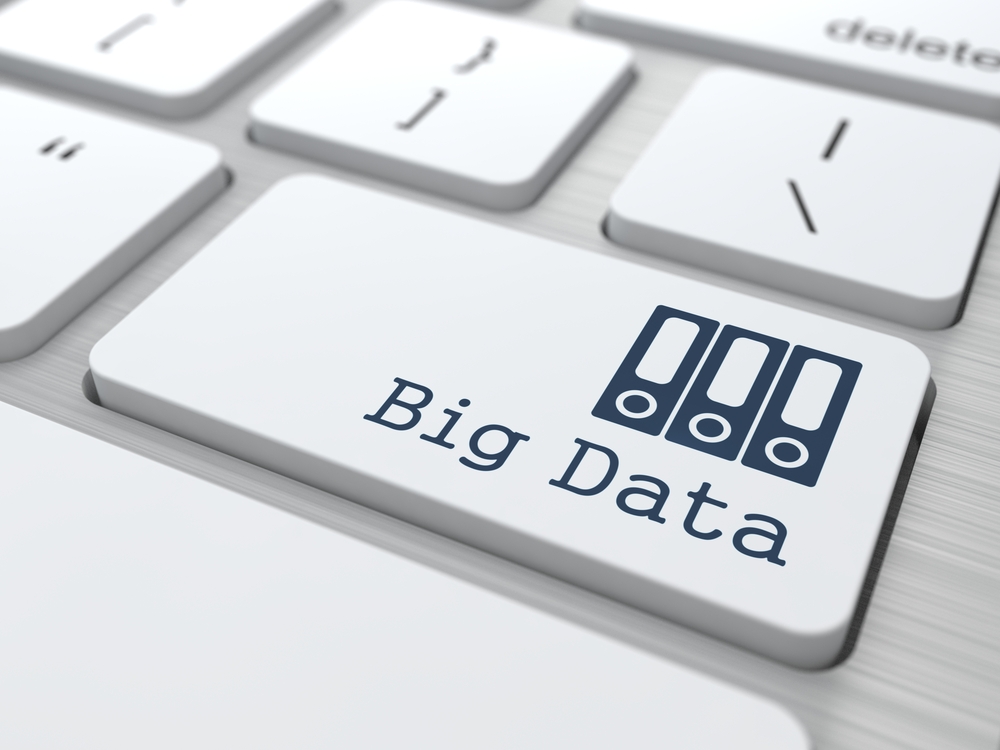 As the need for big data is growing rapidly, businesses must ensure that their chosen system should not just deal with the data's volume, variety, and velocity, but it also provides greater value and veracity to be managed. Big data help business owners make informed decisions and understand their consumer's desires. It plays a vital role in shaping business growth by providing insights into the company's inefficiencies and opportunities.
Topics: technology, automation, Big Data