Cybersecurity Emerging Threats
Our reliance on technology is significantly increasing over the past year. While the whole world came to a standstill because of the Covid-19 pandemic, the cybercrime world has discovered new ways to strengthen its hold. Cyberattacks involving phishing, malware, artificial intelligence, machine learning, etc., have placed the assets of governments, corporations, and individuals at risk. Cybercriminals are getting more creative and braver in executing their shady strategies. Therefore, it's essential to get acquainted with cybersecurity emerging threats in 2021 to be thoroughly prepared to defend against them.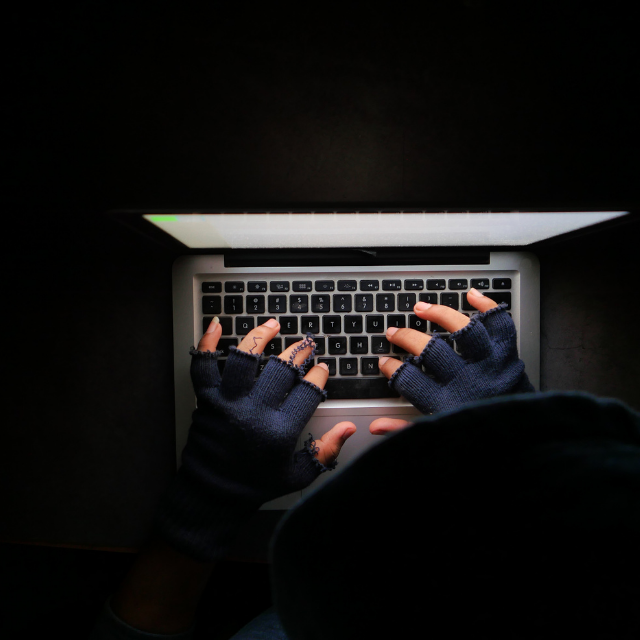 Ransomware is the most emerging cybersecurity threat that's evolved in frequency and sophistication for multiple reasons. One reason is the cryptocurrency adoption has made ransom payments untraceable. Moreover, cybercriminals used to work as lone wolves, but now they are working in groups to break into strong systems. As companies focus more on building robust defenses against ransomware breaches, hackers are increasingly targeting potentially profitable victims like high net-worth individuals.
As the name indicates, fileless attacks neither create new files nor depend on file-based payloads, but they use existing features of the victim's environment. Specifically, fileless attacks begin with a click on a malicious link that redirects to a suspicious website. The social engineering trap on the website executes and retrieves payloads immediately in the system memory. Consequently, fileless attacks typically go undetected.
Strategies for prevention
Never click on suspicious links
Keep the system up to date
Disable non-essential tools
Monitor network traffic regularly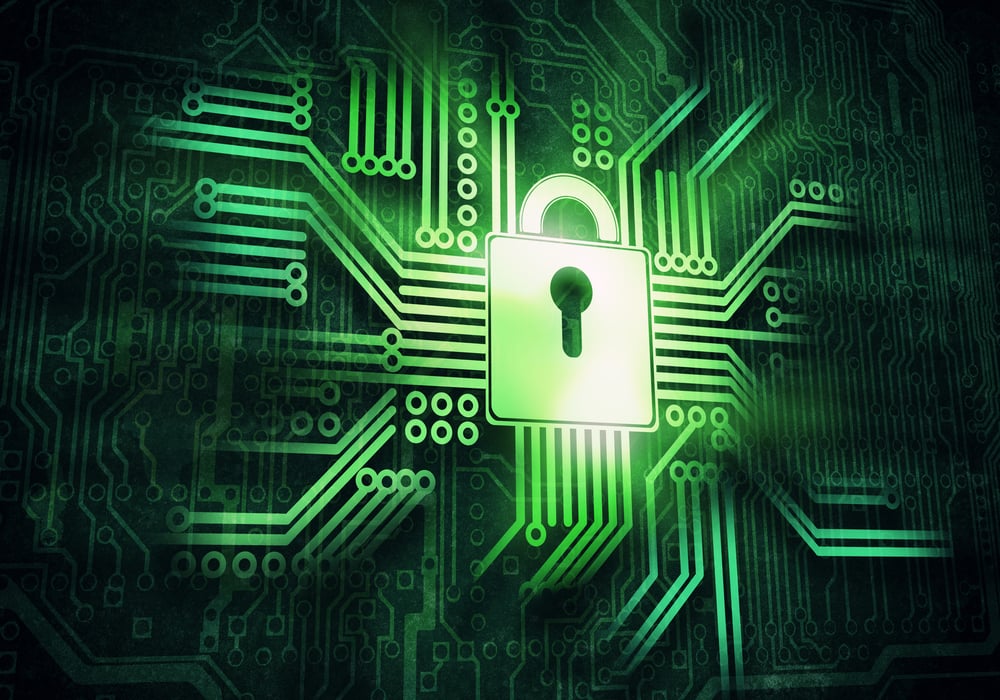 Using cloud resources has made the business more agile and streamlined. Although, it has also opened up several opportunities for cybercriminals. The Sophos Threat Report of 2020 revealed that misconfigurations could drive countless data breaching incidents. According to public cloud vendors, their responsibility is the security of infrastructure, and they are not responsible for the protection of data. According to Trend Marco's prediction, hackers will utilized code injection strategies to attack cloud platforms to access and steal sensitive data.
DDoS or Distributed Denial of Service attacks involves overloading the system with huge volumes of traffic to tie up the business website's resources. Researches have revealed that DDoS attacks doubled in the first quarter of the year 2020. Security vulnerabilities in modern devices have allowed cybercriminals to launch DDoS attacks quickly. Businesses can safeguard themselves from these attacks by:
Analyzing DDoS risks regularly
Developing strong mitigation strategies
Practicing cyber hygiene
Brute force attacks are back in fashion again. This threat uses a trial-and-error strategy to guess encryption keys, login info, or searching a hidden web page. Brute force is responsible for these attacks, which means hackers make excessive forceful attempts to find their way into sensitive private accounts. Cybercriminals are increasingly using these attacks to steal valuable data or ruining a business's reputation. To defend against brute force attacks, use the most robust password, translate your passwords into leetspeak and remove all unused accounts.
Remote Working Vulnerabilities
Due to the Covid-19 pandemic, remote working has become the new norm. Traditional security strategies established for staff within the office were sufficient. But now, home networks and routers are not secure and can easily be compromised. According to research done by Morphisec, 56% of employees use personal devices to do the company work, and 25% of those employees don't exactly know about the security protocols enabled or disabled in their devices. In 2021, we need a secure way of working from remote locations. Therefore, companies must leverage the power of modern technologies to verify that only authorized users are accessing the data.
Phishing attacks are used to steal credit card numbers, login credentials, or user data. These attacks can have devastating consequences such as stealing funds, unauthorized purchases, etc. now; cybercriminals are using innovative methods to launch phishing attacks through cloud applications instead of traditional emailing methods. To combat this attack, it's crucial that only permitted people can access resources to minimize the risk of getting hooked.
Protect yourself against cybersecurity emerging threats
Set up a security strategy to classify and assess the data.
Run a security audit regularly.
Provide cybersecurity awareness to your employees.
Create unique and robust password combinations.
Always enable two-factor authentication systems.
Invest in high-quality cybersecurity tools such as firewalls, antivirus software, and other privacy tools to scan threats.
Create a firm backup policy to defend against ransomware attacks.
Apply end-to-end encryption to all sensitive files.
Hire ethical hackers to hack your system. It will help in identifying the vulnerabilities.
In today's digital globalization and transformation world, cybercriminals are constantly searching for new exploits and coming up with unique strategies to damage and defraud organizations. Therefore, business owners must be mindful of ever-growing vulnerabilities and cybersecurity threats. While the doom and gloom of cybersecurity emerging threats and data breaches seem disheartening, numerous proactive options are available to prevent and mitigate these attacks.
Topics: technology, cybersecurity