Metaverse: The Next Step in the Evolution of Virtual Reality
As technology continues to evolve, the line between reality and imagination continues to blur. Virtual reality (VR) and augmented reality (AR) technologies have grown considerably in the last decade. It is now possible to use a VR headset and participate in a virtual campus classroom. Multi-player VR gaming platforms are easy to find and easy to use. What is the next step in the application of virtual reality?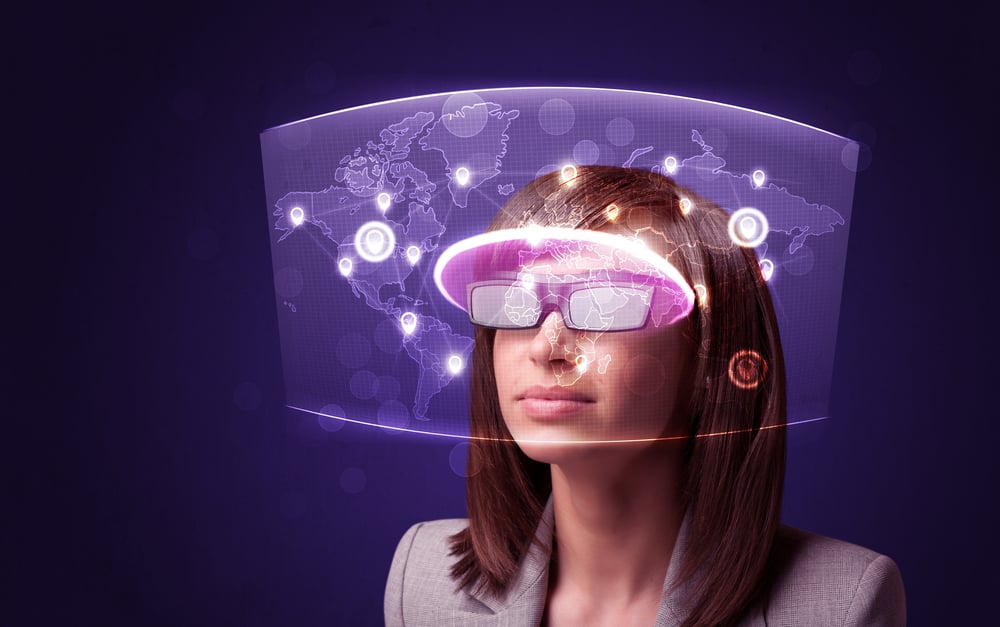 What is a Metaverse?
A metaverse is a virtual environment that is both immersive and persistent. That is to say that you participate in the environment as if it were real. You can learn, socialize, shop, game, or do many other things in these metaverses. When you return to the metaverse, your presence continues, and your accumulated virtual things are still there. Virtual reality gear will be a significant part of your experience in your metaverses. Some of the pieces needed for metaverses already exist, and others are works in progress.
Existing Elements
Virtual campuses and virtual classrooms already exist. You can study English as a Foreign language here. Virtual tours are available for many of the world's museums and art galleries; you can visit the British Museum here. You can play multiplayer VR games now, including the recently released Star Wars: Squadrons.
The Dream of the Possible
All of that is cool, but wouldn't it be nice if you could do more? For the art lover, it would be wonderful to take a virtual guided tour of The Louvre. Imagine walking the halls of the virtual museum talking with your virtual guide, and discussing what is really behind Mona Lisa's smile. After you finish your tour, you could visit the virtual gift shop and order a real-world book and have it delivered to your home or purchase a virtual book viewable on your eReader, or buy maybe a virtual button you could wear on your avatar's clothing. For the sports fan, instead of watching the football game from your couch, imagine being in the virtual stadium with an all-access pass allowing you to watch the 3D match from wherever you want! Wouldn't it be neat to connect with a friend and do some virtual shopping on Rodeo Drive? Instead of typing with your friends on Facebook, wouldn't it be awesome to visit with them in the virtual Meta Horizon environment?

How would it work?
Armed with your VR gear, you can join any of the existing or upcoming metaverses. As part of your profile in the metaverse, you set up your avatar (how others see you there). You can be whoever you want to be, and you can set up how you look. Each metaverse will have supported currencies, and you would use the money in your digital wallet to pay for metaverse items. You may also get paid for things. For example, you could pay for your tour of the Louvre and for the button you bought in the gift shop. If someone likes that button a lot, you could sell it to them.
Finances
Another technical building block for metaverses is blockchain. Each metaverse will have supported digital currencies, also known as cryptocurrencies. You have probably heard of existing cryptocurrencies such as Bitcoin or Ethereum's Ether. Each metaverse could use their cryptocurrency, or they could accept more widely present cryptocurrencies. You would add money into your cryptocurrency wallet through metaverse activities or links to your credit card.
Ownership
Another blockchain crypto technology, non-fungible tokens (NFTs), is used to prove ownership of unique one-off items. When you buy items in a metaverse, you get the title to them. Your NFTs for your metaverse purchases persist in that metaverse. You can then proceed to sell any of your NFTs to future buyers. You may also have ownership of non-NFT objects that you could keep or sell.
How can you benefit from Metaverses?
You can benefit from metaverses both as a participant and an investor. So far, we have discussed learning, social, and related benefits you can get from being in a metaverse. How can you benefit as an investor?
Metaverse Investments
If you owned the rights to The Louvre in a specific metaverse, you could profit from that in at least two ways. You could sell the rights to the actual museum so that they could operate it in that metaverse, or you could partner with them so that you could offer the virtual tours. Selling the rights could give you a one-time profit. Running the virtual museum could give you an ongoing revenue stream. You could run a virtual store. In May of 2021, a virtual Gucci handbag, the Dionysus Bag with Bee, was sold on the Roblox metaverse for the cryptocurrency equivalent of over USD 4,000, more than the $3,400 real-world price.
Is it all rosy?
Like with all aspects of technology, there are likely to be positive and negative aspects to metaverses. It is easy to appreciate the possible learning and entertainment benefits of a robust virtual reality universe. It doesn't take much imagination to think of some of the risks. When your virtual world is more likable than your actual world, where would you rather be? If you could finish your mission with your VR gaming team and then visit them in an interactive chat room afterward, why would you leave the house? If it becomes effortless to spend money by enhancing your avatar's possessions and capabilities, why would you worry about pesky details like your bank account?
Summary
As a participant or an investor, you have the potential to benefit from new metaverses that are being built with existing core technologies, such as virtual reality, blockchain, and cryptocurrencies. The rich, immersive experience could allow you to do things that you couldn't otherwise afford (the ticket for a virtual tour of The Louvre would be much cheaper than flying to Paris, staying in a hotel, and visiting the real museum). Savvy early adopters could reap significant rewards from their investments. If we approach things wisely, we can realize the metaverse benefits and avoid the pitfalls.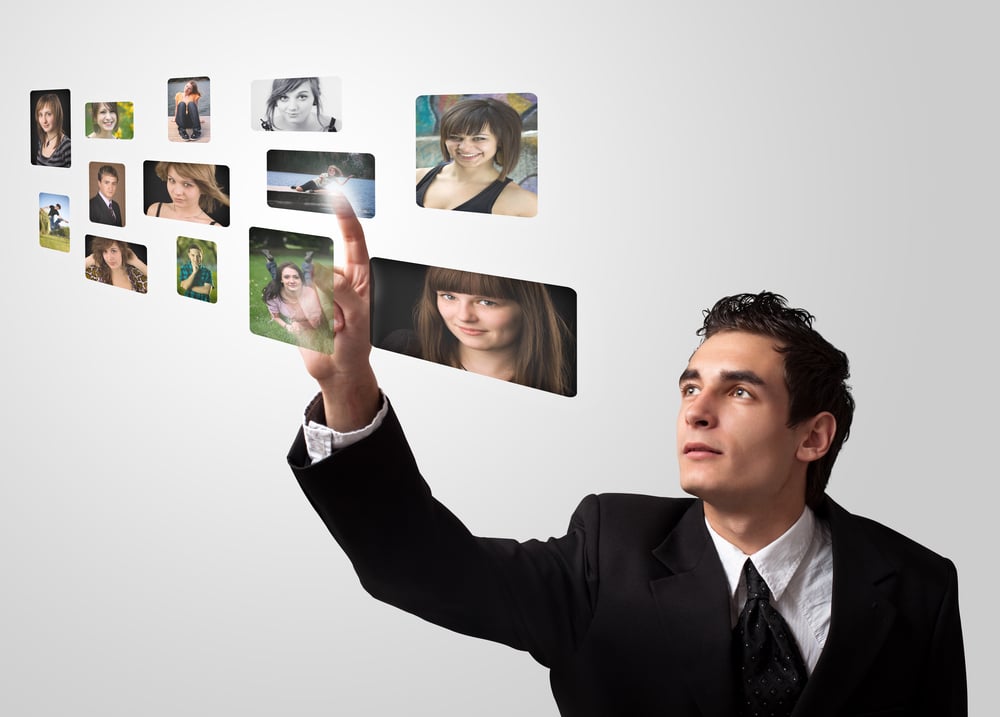 Topics: technology, metaverse, blockchain, virtual reality