Retail Industry Trends to Watch Out in 2021
The use of technology boomed last year as businesses desperately look for new ways to connect with consumers. As we step into a new year, entrepreneurs and retailers are curious about how they can best position their businesses for a flourishing year. From new sales channels to groundbreaking retail technologies, here we have listed the top 5 retail trends to watch out for in 2021.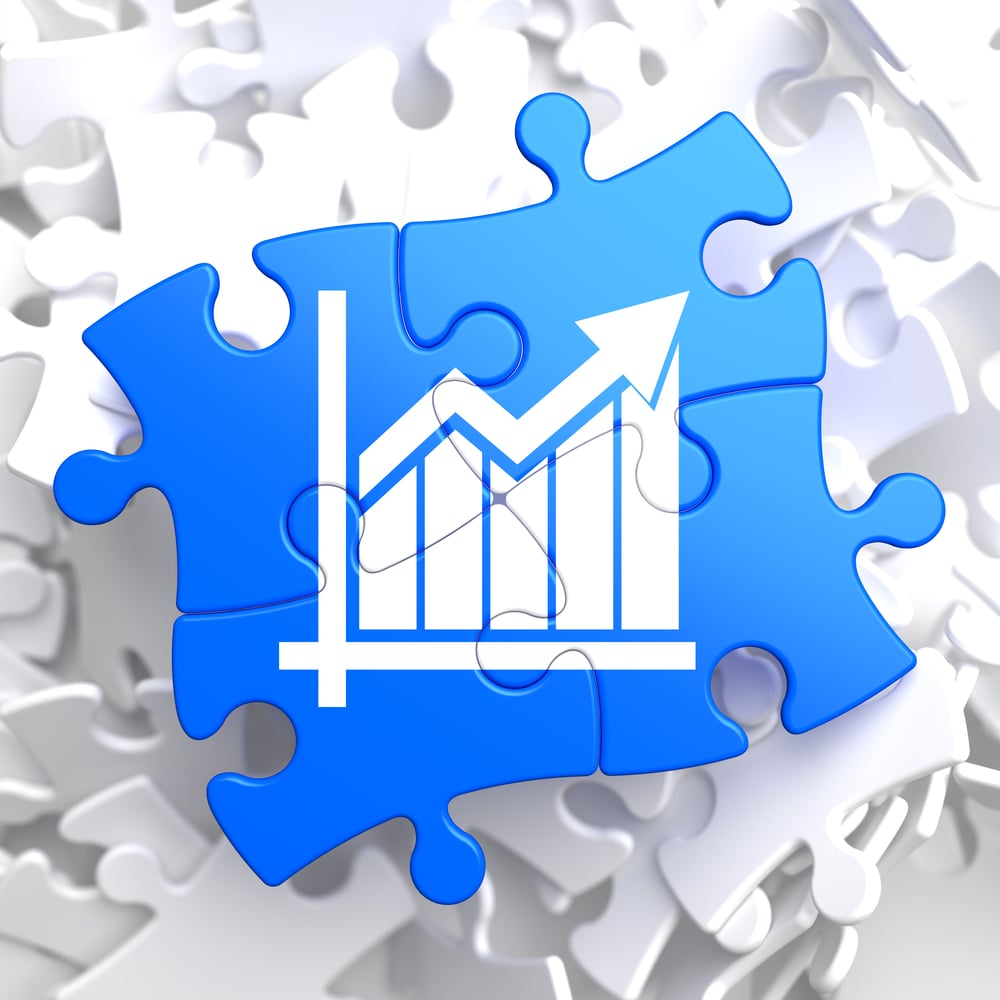 1: A New Conception Of Influencer Marketing
Influencer marketing was formerly all about pictures, highly-edited product shots, and carefully-structured captions. But last year, we have seen a significant shift in the way influencers and brands work together. Influencer marketing has gradually transitioned to a real aesthetic, raw, and this amendment will continue in 2021.
Videos will be the most effective and essential medium in 2021 for influencer collaborations from a media perspective. With many physical stores closed, customers can't test out gadgets or try on apparel in stores – and a video is the next best alternative. In 2021, all brands will require excellent video content to make their influencer campaigns engaging.
2: Social Commerce
This year's rise in online shopping is expected to increase, especially given the obstacles demonstrated by the COVID-19 pandemic and physical store closures. Social commerce offers customers a seamless way for online shopping. Instead of visiting a third-party website, shoppers can make purchases directly from the social media app.
For businesses on Facebook and Instagram, shops are custom storefronts. Brands and retailers can build virtual shelves of featured products and modify their shop's look with images and banners. With shops, social media apps are directly catering to brands more than ever before. It is expected that social commerce will become an integral part of the eCommerce industry in 2021.
3: Greater Use Of AI-Powered Chatbots
As the pandemic has restricted in-person experiences, retailers had to minimize one on one customer support. To meet customer's needs, numerous companies have embraced AI-powered personal assistants and chatbots. Social distancing has become the norm, and consequently, we will likely see more sectors adopt these technologies to engage with customers on social media messaging apps like Facebook Messenger.
Though there are significant advantages of in-person experiences, chatbots allow companies more immense benefits such as 24/7 availability and shorter wait times. Various brands like Lego have developed digital shopping assistants, which give users personalized gift recommendations according to their answers to multiple simple questions. It is also essential to understand that chatbots can go an extra mile recreating face-to-face experiences – they can create personalized and fun experiences exclusive to the digital space.
4: Retail Automation Growth
By providing analysis and insights about sales and data, AI could revolutionize the retail industry in 2021 and beyond. The adoption of online shopping may introduce few stumbling blocks to eCommerce operations, but the best option to stay efficient is investing in artificial intelligence and automation.
Automation can help brands effectively encourage greater customer loyalty more than the digital channels had ever achieved. The client satisfaction improves, but the employees' experience will enhance who is constantly hustling to keep up with the influxes or user's orders and service inquiries. Several retailers who have entered the eCommerce space spent the last year finding their feet in the digital marketplace – we expect they will see much more value in automation and AI in 2021.
5: Omnichannel Shopping
Omnichannel retailing means using multiple sales channels (both digital and physical storefront) to create a seamless and unified brand experience for customers. When done efficiently, users will be able to freely move in any channel, build a strong relationship to encourage brand loyalty, and enhance the buying experience.
It is no wonder that clicks and collect provide benefits to both consumers and retailers by eliminating shipping and delivery fees and facilitates engagement. In 2021, we can predict the continuation of the omnichannel retailing trend as retailers are reconciling their physical and online presence.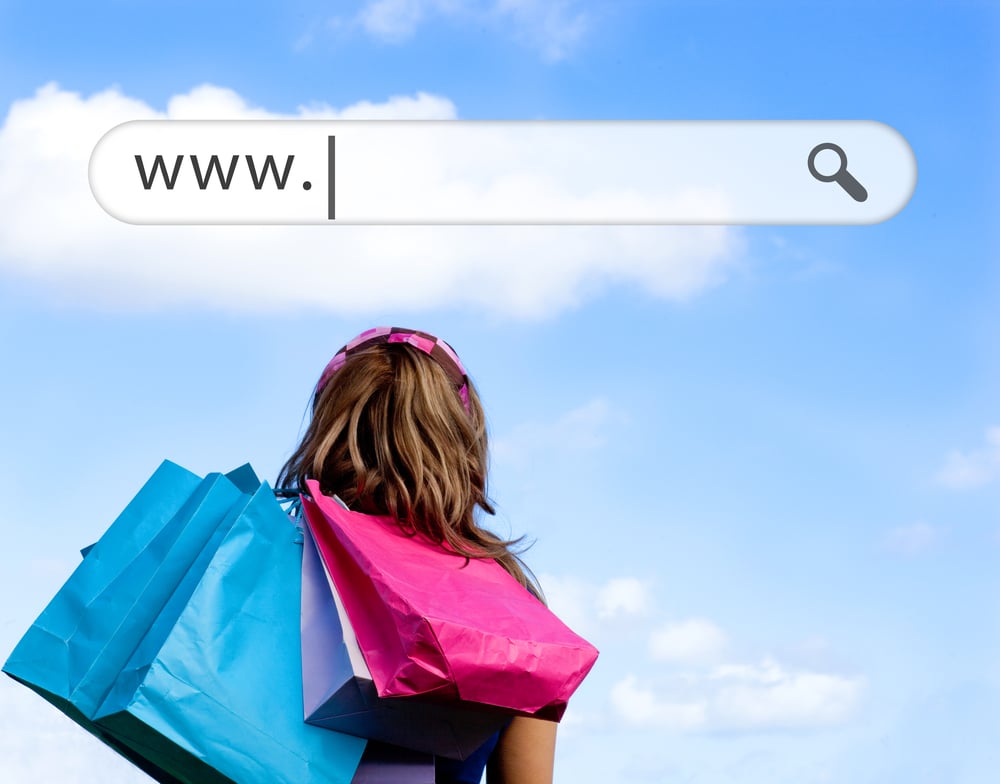 E-commerce businesses struggling to achieve impeccable success in the online world must prepare themselves to adopt and embrace the latest trends immediately. 2020 was undoubtedly the most challenging for the retail industry, but 2021 should start the recovery processes with improvements in the economy. The retail sector now has the biggest opportunity to innovate products and customer experiences and expand businesses in unique ways. From increased personalization to enhanced buying experiences, users are adopting unique shopping behaviors, and it is expected to continue in the future as well.
If you are not optimizing your eCommerce business, Data Stems is here to help businesses of any scale to harness the latest trends of eCommerce. Whether that's assisting you get the best automated products and services or enhancing your efficiencies with advanced technology, Punk POS is your trusted partner.
Topics: retail, digital transformation, business, ecommerce