Best Software to Keep Your Remote Team on Track
If you've ever worked from home or are currently working from home due to the global pandemic, you understand how difficult it is to keep your team productive, on task, and accountable.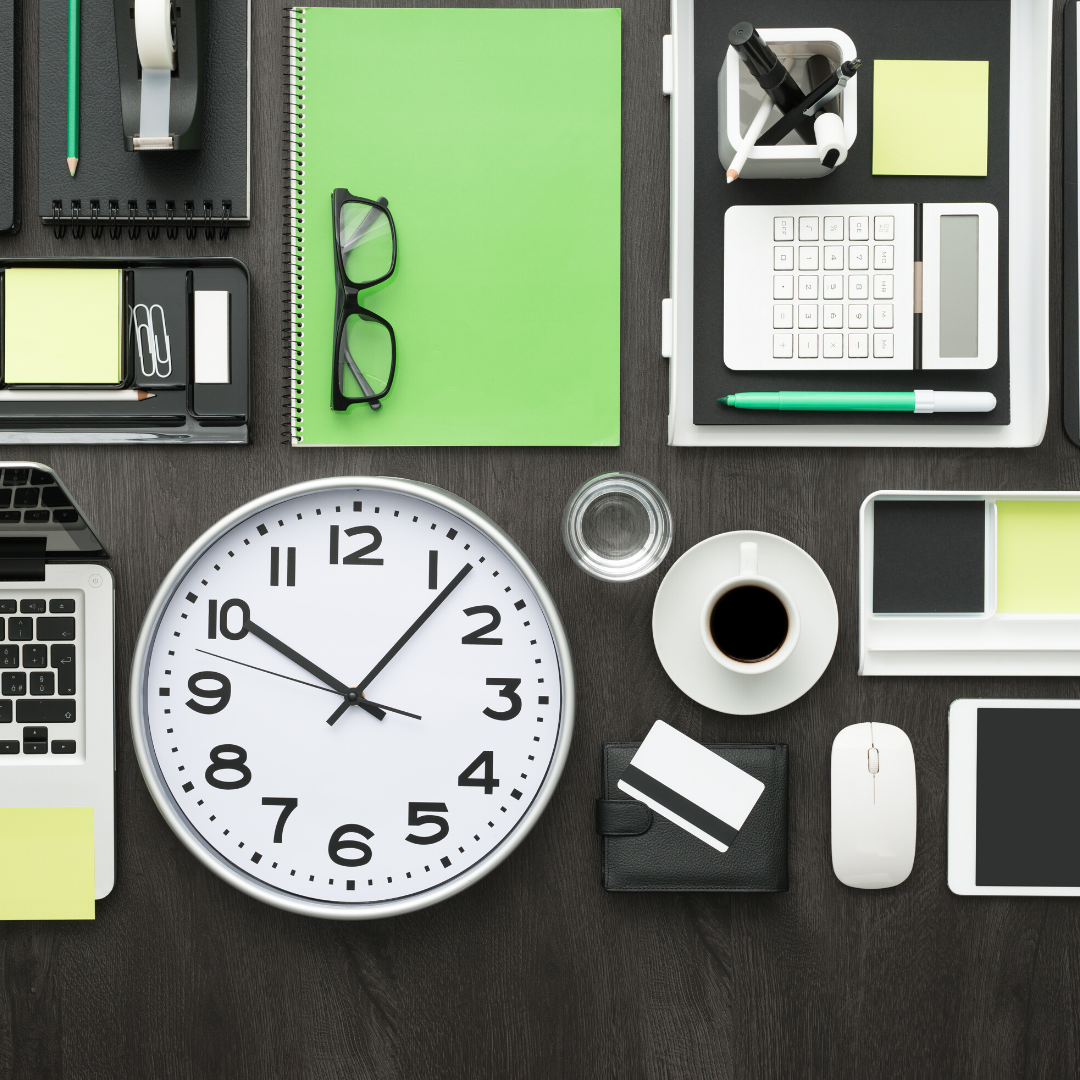 Tons of app claim they help organizations work from home, but do they work? And which ones are the best for your employees? Below is a list of eight work-from-home apps that help your team stay in touch, work together, and accomplish tasks. Get started with the best apps for your workforce today.
Project Management
Basecamp is a team project management app that keeps everything in one place. You can send messages, add tasks to a to-do list, share files, send images, and more. Basecamp lets you create projects that your team members can collaborate on so that nothing gets dropped or falls through the cracks. You can keep everything organized in one place with Basecamp, making it an excellent all-in-one work-from-home app and ideal for project management. Your team can tackle large projects and small while ensuring that every task is managed appropriately.
Zapier helps you manage projects through workflow automation. You can direct your employees to integrate vital web apps into Zapier and set up 'Zaps.' Zaps are rule-based automated tasks that move information between your web apps, allowing your workers to focus on higher bandwidth work. You can increase your project management by enabling Zaps to handle routine tasks and produce streamlined workflows. Zapier is capable of integrating with over 2,000 web apps.
Communication
Slack is a team communication app that you can download to your PC and phone to stay in touch with your coworkers anytime and anywhere. The app syncs between your devices so that you're always on top of what's happening. Slack includes an easy-to-use interface that streamlines the communication process. You can use text and emojis to get your message across, and you can also send files, images, and videos. Slack keeps you in touch with the essential conversations by marking the most important channels you have open. The app is an ideal way to stay in touch when working from home because of its ease-of-use, fast onboarding, and clean interface.
Zoom is a conferencing app that allows for face-to-face chats, consultations, and meetings. You can choose video conferences, phone calls, or text messaging to keep you in touch with your team. Many organizations use Zoom to stay in touch, like doctors with their patients and professors with their students. Zoom works well for communication amongst coworkers and managers, especially when people are working from home.
Collaboration
Dropbox is a file storage and synchronization app created by Google. The app is a powerful tool that lets team members share large files, synchronize their collaborations, and keep track of large projects. Dropbox's main feature is file sharing, which enables you to build specific folders for different projects and limit access only to the people you want using the files. Dropbox comes with many security features to keep people from seeing what you're working on, making it an ideal tool for privacy and collaboration while working from home.
Trello is the ultimate one-stop collaboration app. The software is highly popular with remote teams because it allows you to collaborate and stay on top of current and ongoing projects with a simple but powerful interface. Users can create project boards, start task lists, and organize projects into categories. Your team members can add comments, attachments, and due dates for projects and individual tasks, which helps the entire team stay focused and meet goals. There is also a built-in workflow automation feature that uses rules, calendar commands, and due dates to accomplish the low bandwidth tasks, reducing human interaction.
Monitoring
Time Doctor uses real-time monitoring to keep your employees accountable and on task during working hours. You can track tasks, time spent working, websites visited, and breaks and the app also calculates each user's productivity level. Once a team member turns on the time tracker, you get information on when they visit unproductive sites like Facebook and when they do not type or move the mouse for over three minutes. You can also view periodic screenshots throughout the workday. Time Doctor is one of the best monitoring apps for remote teams and has numerous accountability features that keep your workers from faking their usage data.
Harvest works for any time tracking needs but is especially useful for organizations that work with multiple clients daily. Harvest incorporates time tracking with invoicing and can integrate with your billing software. You can monitor tracked hours and develop invoices and process payments directly in the software. Harvest can collect payments through PayPal and Stripe and includes automatic syncing to accommodate different working hours and time zones. You can monitor your clients' activity and productivity wherever they are.
Topics: digital transformation, software, productivity, remote work