The Retailer's Ultimate Guide To Inventory Management
Inventory management is the fundamental pillar of successful and effective retail operations. Retail inventory management is fundamentally the practice of ensuring the businesses have the right products, at the proper time, in the appropriate quantities. Whether you have to choose the inventory management software or have an existing system but want to optimize and further improve it, you will find helpful techniques from this ultimate guide to win inventory management.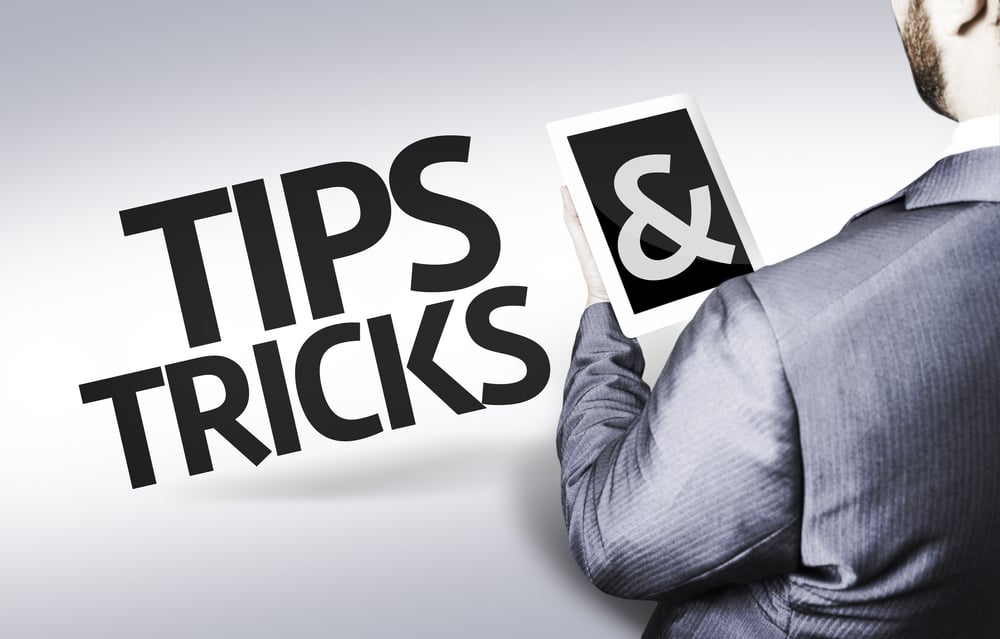 Why Inventory Management Is Essential Factor In Retail
Inventory management is crucial for retailers because it decreases inventory costs and minimizes out-of-stock risks. Moreover, it helps address inefficiency that happens when goods become obsolete or expired and prevent obsolescence and spoilage. If your business is based on physical stores, it isn't easy to keep inventory counts. Inventory managements improve order fulfillment and omnichannel/multichannel performance. It also simplifies the shipping processes and facilitates growth while minimizing errors, staff stress, and customer complaints. Having a strong grip on sales trends and inventory helps in managing the supply chain. Retail inventory management, when done right, can determine the economic order quantity (EOQ), which is the ideal order quantity to reduce inventory costs.
How Does Inventory Management Work?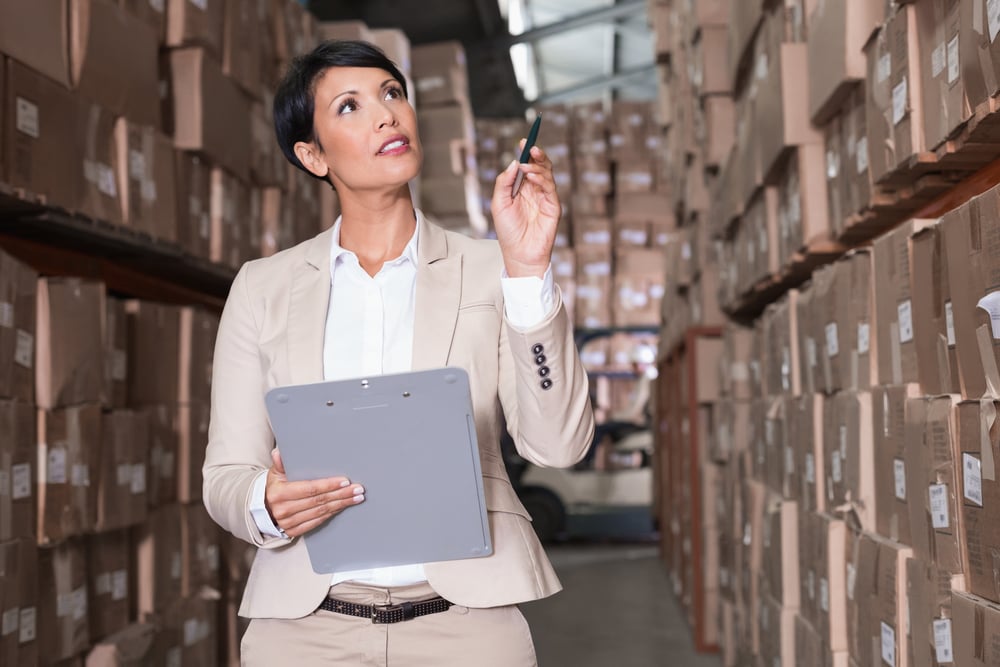 Retail inventory management follows some steps to verify the products, quantity, and other specifics like expiry date. This stock data is beneficial for achieving the highest profits by understanding demand, expenses, and other variables.
Create a record of all goods
List all the products with details, including product name, category, retail price, size, expiry date, wholesale cost, inventory on hand, economic order quantity (EOQ), reorder lead time, etc. Update this each time when information such as wholesale cost changes. Having rich data is crucial to unlocking the power of the inventory management system.
If your small business depends on a single store, recording the inventory's location is uncomplicated for you. However, retail chains with several sites might have stock in distribution centers, warehouses, store shelves, or stockrooms. In such conditions, overlooked or misplaced products miss sales opportunities and lose revenue. Therefore, use bar codes, radio frequency identification tags (RFID) that contain section codes and categories to partially or fully automate the mapping of inventory.
Businesses must do regular stock counts and consider the defects, shrinkage damage, and returns to avoid errors. A retail inventory management system simplifies this process because there is no need to start the stock counts from scratch. You can just double-check the data and focus on deviations.
Establish a purchasing process
Schedule times to analyze data and place orders so you can't risk stock outages or leave behind the seasonal trends. With an inventory management system, stock levels can be set for all products that trigger notifications or alerts for reorder.
Establish a stock receiving process
During this process, you must verify the incoming orders and enter products accurately into the inventory. Without an effective procedure, any damage in transit or supplier error can lead to significant problems such as deadstock, overpayment to vendors, or unexpected stock outages. Therefore, establish a process to check all deliveries as soon as they arrive. Count pallets and cartons, confirming product types and noting shortfalls or damage.
Create a dead stock process
Dead stocks include leftover seasonal products, incorrect deliveries or damaged items. First, take out all the dead stock from inventory. Designate a place to keep the dead stock. Not if there are any time limits for the return shipment. Return defective and damaged goods to suppliers, or notify them according to the policy.
Inventory Accounting Techniques
Retailers can use one of the following mentioned methods to determine the cost of inventory and products sold for accounting purposes.
FIFO (First In First Out)
FIFO method implies that you must sell your oldest goods in the inventory first. Retailers usually prefer this method to prevent their products from spoiling or becoming obsolete.
LIFO technique implies that the newest product in the inventory should be sold first. Retailers prefer this method when their goods are expensive than older stocks. This method carries risk for products to become undervalued relative to market costs. LIFO is susceptible to manipulation and hence is less trusted.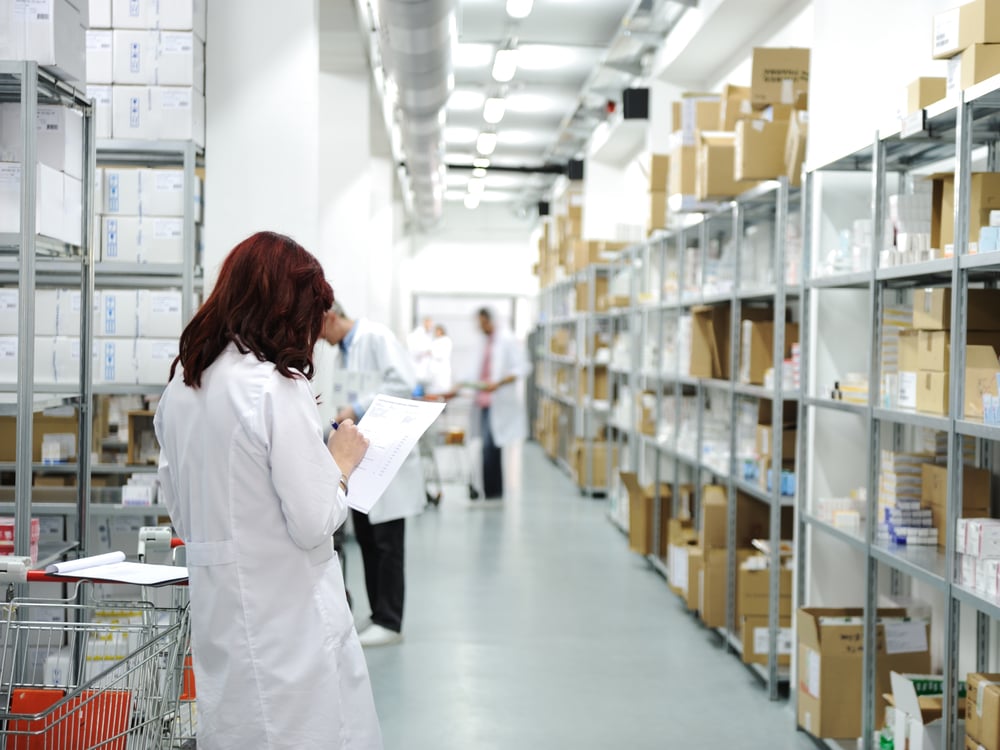 Inventory management is crucial for business growth and success. Efficient inventory management can help you to handle the expenses better and optimize the inventory. The overall accountability of inventory managers and merchants for sales is essential. Since inventory is the most significant balance sheet asset, its planning and management determine profitability and customer service. Furthermore, in today's tech-driven era, advanced technology has removed the need for error-prone and labour-intensive manual management systems. Punk POS build automated programs that are specific to your business and your requirements. We build software that makes it easy for you to manage your business. Whether it is business planning, development, sales, marketing or any other aspect of your business, we can customize a solution to automate these mundane tasks and enable you to make better, faster, and more profitable decisions.
Topics: retail, retail management, inventory management