Why BPA is the Future of CyberSecurity?
Businesses continually explore ways to maximize the profitability and efficiency of their organization. The automation of repetitive and mundane tasks is essential for progressive companies. The goal of cyber security is to find and eliminate vulnerabilities or threats immediately. However, such speed in cybersecurity tasks is not being seen in practical terms. Therefore, the most effective solution is to integrate Business Process Automation with cyber security.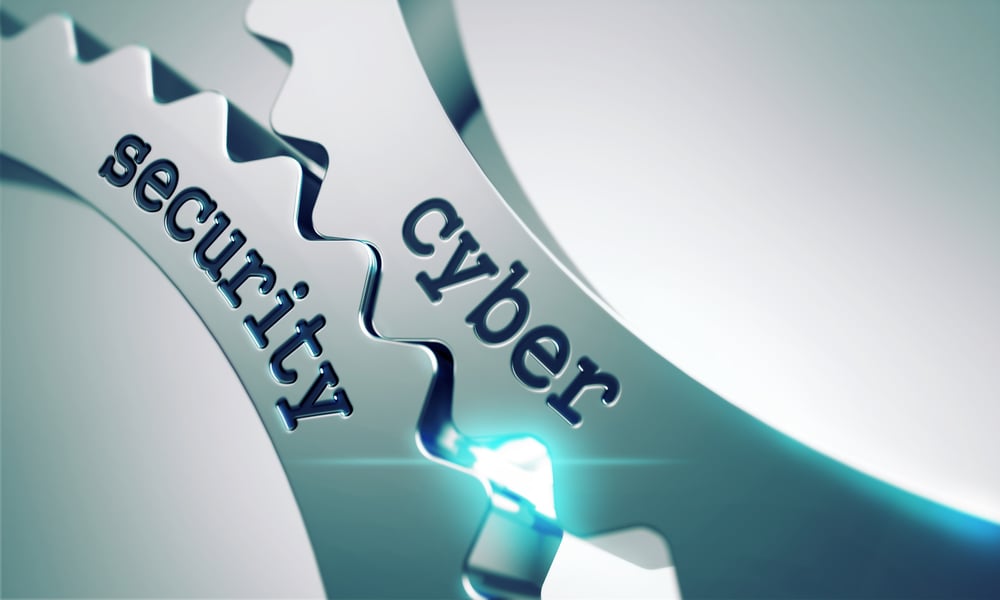 Cyber threats are becoming savvier and increasing rapidly than organizations can keep up. Besides, traditional methods such as anti-malware software are not sufficient anymore to keep confidential data safe. To resolve this significant problem, many IT professionals are using Business Process Automation as a tool to strengthen cybersecurity strategies for more substantial defense.
What Cyber Security can Achieve using BPA?
BPA offers the opportunity to achieve the highest level of data protection. Through BPA implementation, cybersecurity professionals can focus on intricate tasks and dedicate themselves to critically technical work to deal with organizational risk posture.
Improved decision-making:
The greatest challenge IT professionals come across is to make essential decisions on the fly. BPA provides the ability to analyze a massive amount of data within a couple of seconds, which helps in making better and appropriate decisions.
Every organization wants its enterprise to work like a thoroughbred. IT professionals have to do repetitive, most tedious, and error-prone tasks, which reduce their productivity. However, the cybersecurity team needs to be 100% reliable. When we eliminate the human factor by integrating BPA, we actually eliminate the risk of errors and make the system more resilient. BPA can handle tasks more efficiently and ensures that all the tasks are completed successfully.
Quickly identifying a security threat minimizes the risk of damage. The sheer number of cyber attacks an enterprise receives regularly builds massive fake records that need to be analyzed and investigated. Therefore, many small and large businesses are using BPA. By implementing BPA, some cyber-threats such as phishing emails can be identified and blocked real quick. BPA can also be employed to remove rogue files and block insecure IP addresses.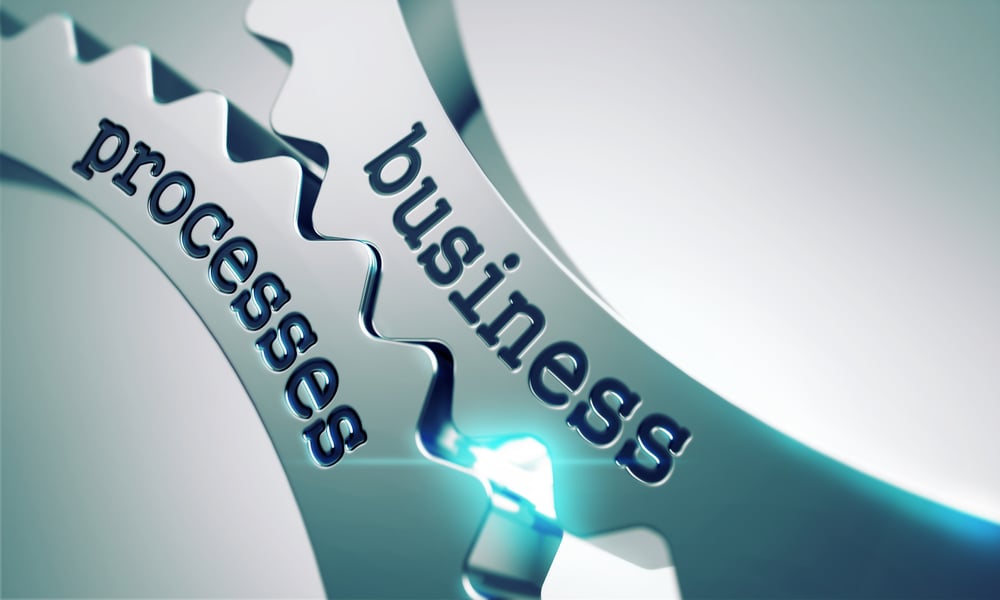 Now, cybersecurity specialists do not have to spend their valuable time collecting and sorting reports; instead, they can utilize robust business automation processes to generate daily/weekly/monthly reports effectively. Additionally, they can efficiently examine the status and progress of their tasks.
Heightened consistency, productivity, and keeping up with complex security needs are significant advantages of BPA, but there's more to that. Sometimes security professionals are afraid of external threats and not about internal problems. According to Gartner, 99% of firewall violations by the year 2023 will result from humans' misconfigurations, which can be prevented by BPA.
Why is cybersecurity automation essential?
In today's technology-driven world, advanced cyber-threats have become automated. If companies try to defend against such attacks manually, the battle becomes a human versus machine, with extremely inauspicious odds for that company. To effectively protect from these automated cyber attacks, it is essential to incorporate business process automation into cybersecurity.
Numerous security vendors perceive BPA as a way to save headcount or workforce. Hackers spend every moment trying to steal confidential information. Likewise, we should not spend our time doing tedious security tasks manually. There are numerous cyber security tasks that can be automated and time-effective, such as threat detection and incident response. BPA can not only detect cyber threats but also determine if any appropriate action should be taken. Ultimately, an organization can become more resilient against cybercrime.
As technology and cybersecurity processes are getting mature, the future of business process automation with cybersecurity will evolve. When cybercriminals are employing the automation processes, cybersecurity teams are obliged to outpace them. By automating cybersecurity processes, enterprises can enhance threat detection and reduce incident response times while protecting their reputation.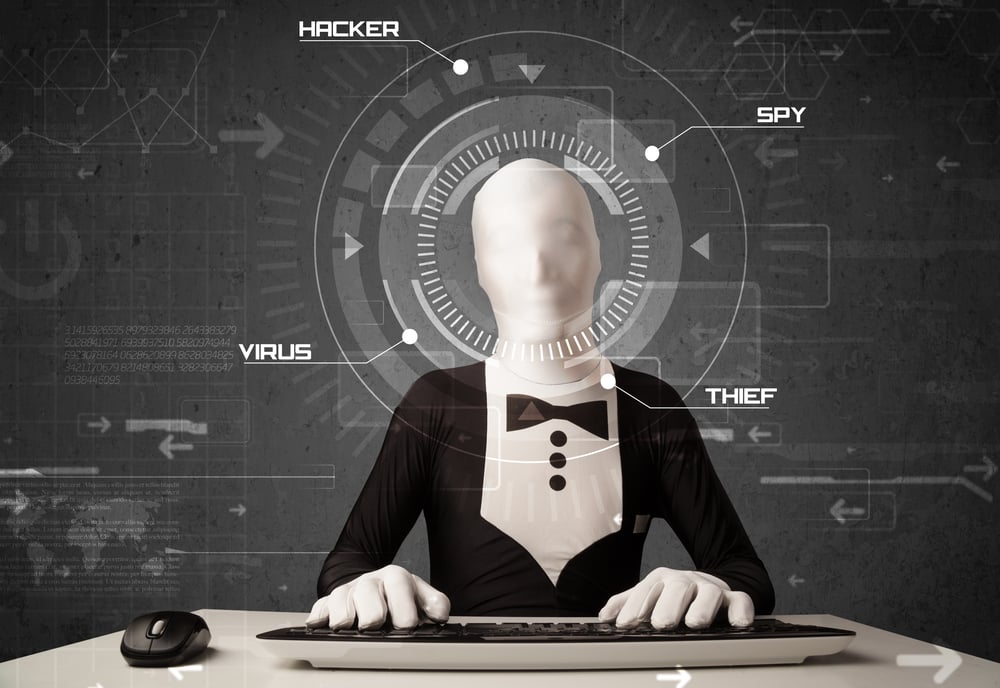 Topics: Business Process Automation, cybersecurity