Why Should The Mobile App Industry Use AI Solutions For Efficiency?
Artificial intelligence is enhancing the way users interact with mobile applications offering various opportunities for innovation. Like smartphones, the internet of things (IoT), artificial intelligence, and data science have swarmed into the digital world. Long gone is the time when the mobile app industry used to take advantage of internet-dependent and cloud-based apps. Now the industry is leveraging the incredible power of AI to impact user's decisions.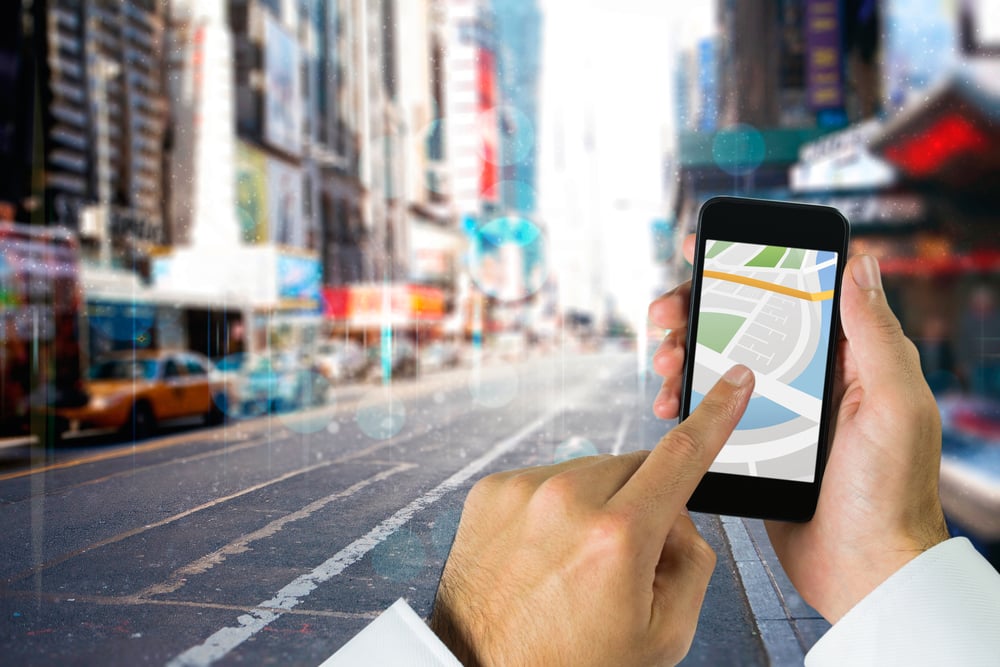 With the constantly growing and changing demands of customers, AI facilitates improved analysis of customer trends and effectively enhances efficiency. New progressive businesses that will immediately adopt AI will undoubtedly reap its substantial results. We have covered some real-life benefits of artificial intelligence on improving the efficiency of the mobile app industry.
Several mobile apps are coded with algorithms that change and adapt based on observed behavior. The mobile app industry can readily leverage the garnered data using web traffic, point-of-scale machines, mobile devices, etc. The algorithms are supposed to shift through the collected data, figuring out trending apps to create richer and customized experiences for users.
Mobile app developers are utilizing AI to create image and voice recognition for increased efficiency and performance. Google has already initiated implementing this idea titled Google Lens. You just have to capture the picture of any product, and it will show all details related to that product. This feature can allow users to search for more information about products effectively with a picture.
Strong Security With Facial Unlocks
Using AI, users can unlock their smartphones by pointing the camera straight to the face. Smartphones can recognize people's faces from different angles and in different looks. Moreover, the camera surveillance can detect the face in both bright and dim light. This feature not only strengthens the security measures but also defends businesses against theft.
Predictive Intelligence Can Bring Significant Profits
The customer receives multiple kinds of notifications about various products, offers, and discounts. The algorithms of predictive AI regularly observe the user's history to examine their purchase tendencies and recommend custom options. Therefore, predictive AI can help influence people for purchasing and enable businesses to produce more profits.
Personalized Customer Experiences
Every mobile app requires personalization to keep the consumers engaged. Users expect the mobile applications to provide an exceptional experience through content, accessibility, user interface, ease of use, and other helpful features. All thanks to AI, as user experience looks substantially better than ever before. Furthermore, many large and small businesses integrate AI into their mobile applications to satisfy their users' overall experience. For instance, Google utilizes AI to recommend custom responses according to your received email.
Voice Controlled Assistants
The most significant impact of AI on the mobile app industry can be seen as voice-controlled assistants such as Apple Siri, Google Assistant, Amazon Alexa, etc. The merging of voice assistant solutions and mobile apps will shape the new experience for users. The voice interactions are already helping users to interact with apps intuitively and seamlessly while using the everyday language.
Furthermore, AI can also provide faster performance without affecting quality. Consider the fingerprint or facial unlock feature; the technology opens the mobile device in a fraction of seconds. Voice search is another excellent example where voice-based query fetches all the relevant results at a fast pace.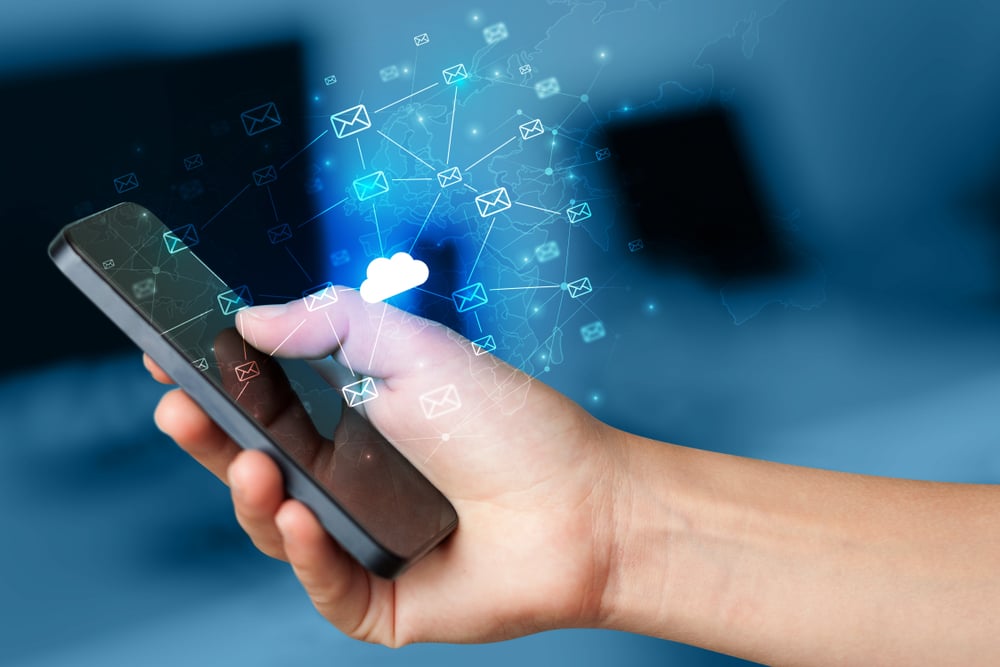 Why Must AI Integrated With Mobile App Development?
There are three fundamental ways AI impact mobile app development.
In mobile app development, AI-powered tools learn from making efforts and fixing mistakes. Whenever a tool uses multiple methods to fix a single issue, the most constant and corresponding methods are used as a reference for implementation. Therefore, through consistent trial and error, an AI-driven system learns and improves with time.
Based on software applications and machine learning, AI-driven tools propose the best solutions to the problem by effectively examining the reasons causing the problem. AI is the most capable technology to provide both responsive and proactive solutions to problems.
AI tools analyze the user's logic of using or withdrawing from any mobile application. By examining each user's interaction with the mobile app, the AI system understands the reason behind user activity and provides assistance in decision-making at every step.
Artificial intelligence plays a significant role in the digital world, and businesses must be willing to influence mobile applications accordingly. When combined with AI, there are innumerable opportunities for innovation and growth in the mobile app industry. Besides that, there is no room for errors in the mobile app development process. Utilizing artificial intelligence is the best way to achieve results with completeness and accuracy. AI is bound to establish an intelligent ecosystem in the future to collect a massive pool of emotional, behavioral, and social data to provide advanced and customized user experiences.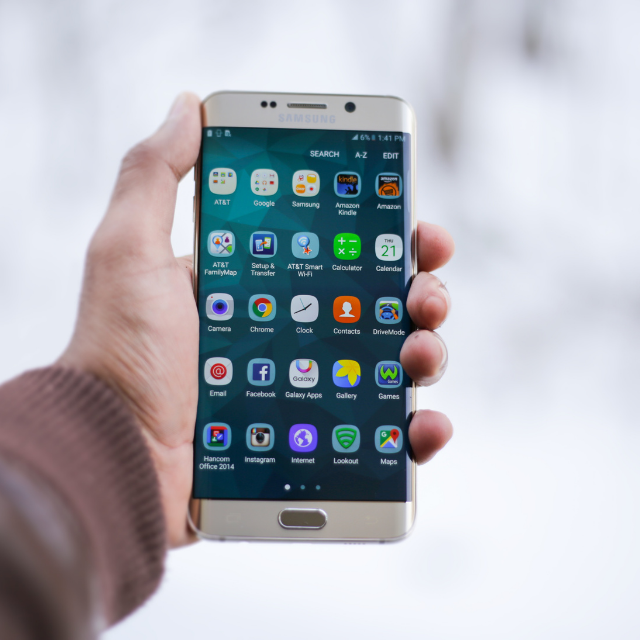 See also how AI is impacting society positively: https://www.punkpos.com/blog/the-impact-of-artificial-intelligence-on-society
Topics: mobile application, technology, artificial intelligence